Unlocking Talent and Developmental Skills.
I'm Alline Ayala, Ed. D.
I'm a Future-Forward Educator
I'm a Developer of Talent
I'm a Learning Strategist for Organizations
based on data-driven learning theory.
Download CV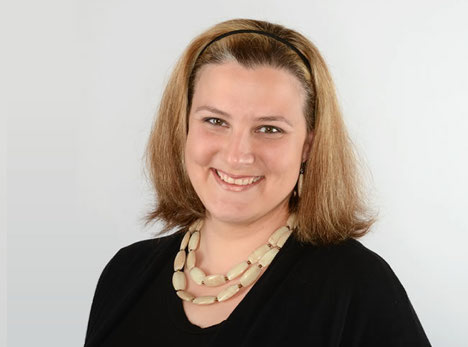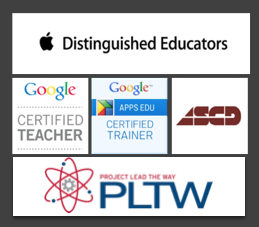 About Me
Hello!
I'm Alline Ayala, Ed. D.
A creative problem-solver and passionate educator with a multi-disciplinary background in strategic planning, design thinking, and all educational technology. I am committed to translating research insights into meaningful experiences and innovative applications to help organizations grow leaders for the future and build world-class capabilities to their environments. I bring expertise from a broad range of projects including business, talent development, school improvement, design thinking education, product development, business operations, and workshop planning and facilitation.
Technology is a powerful tool in education. It serves as a productivity tool, helps communicate ideas, and brings teams together to work collaboratively. It is a vehicle for administration and record-keeping, and a catalyst for storytelling and creativity that lead to positive learning outcomes.
Throughout my career I have been a passionate advocate for the mindful use of technology as a tool for teaching and learning both in corporate settings and K-12. Additionally, I have served as a thought leader promoting the inclusion of technology with Google, Apple, ASCD, and other vendors. In this role, I have developed content, lead training initiatives, created courses and content, and aided strategic planning efforts to the adoption of technology.
My Services
---
How I can help take your next project to new heights?
STRATEGIC PLANNING FOR TALENT DEVELOPMENT
Develop your workforce and clients in a way that supports other key business priorities. By incorporating the organizations values and building your brand, I can help develop people's capabilities, motivate your employees, and engage with your clients on time and in a cost-effective manner by bringing in the necessary people capabilities to make that possible.
CURRICULUM DEVELOPMENT & INSTRUCTION
I support schools, districts, and business organizations analyze and map their learning and training needs, and design courses and professional development trainings to develop talent snd skills for a future-forward workfoce. Together, we'll prepare standard-driven programs and content in a variety of formats that can be easily implemented by your target audience - children, adults, employees and clients.
e-LEARNING DEVELOPMENT & IMPLEMENTATION
I help create effective eLearning experiences that shape the way employee development and client product training is performed by my clients. Whether you have a vision and need a team to take it from dream to reality, or you have a plan and the software and need someone to implement it, my services as a single-point of contact help you find the answers you need, and keep the project on time and on budget.
I am Available for Project Consultation.
Start a project with Me today!
Hire Me!
My Projects
---
I help accelerate change in organizations.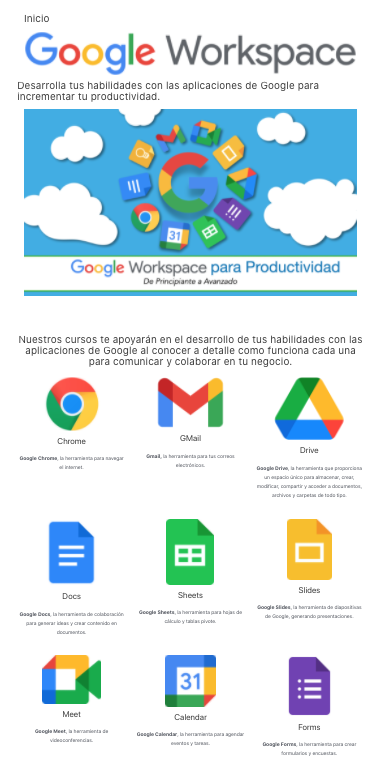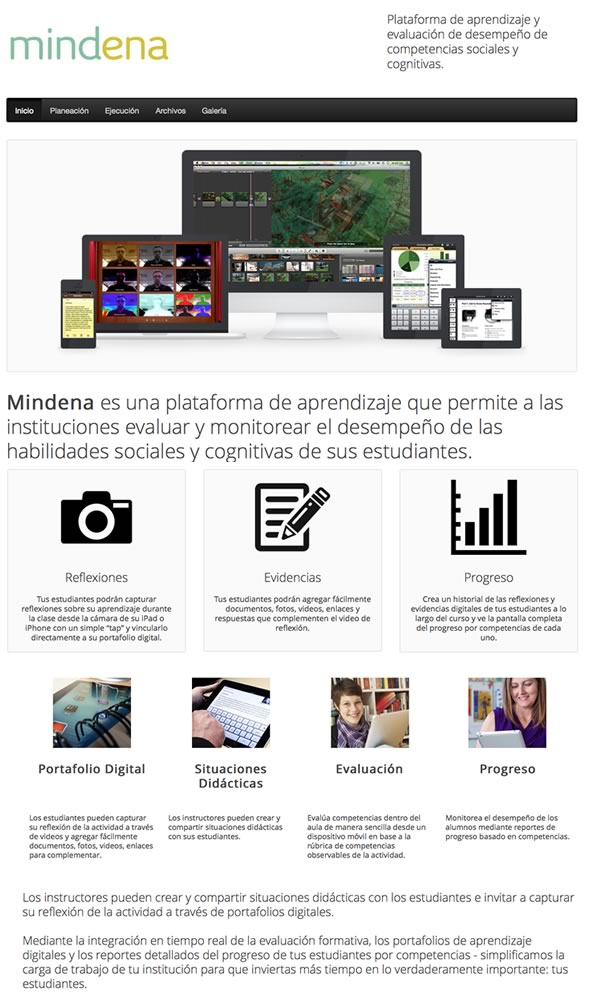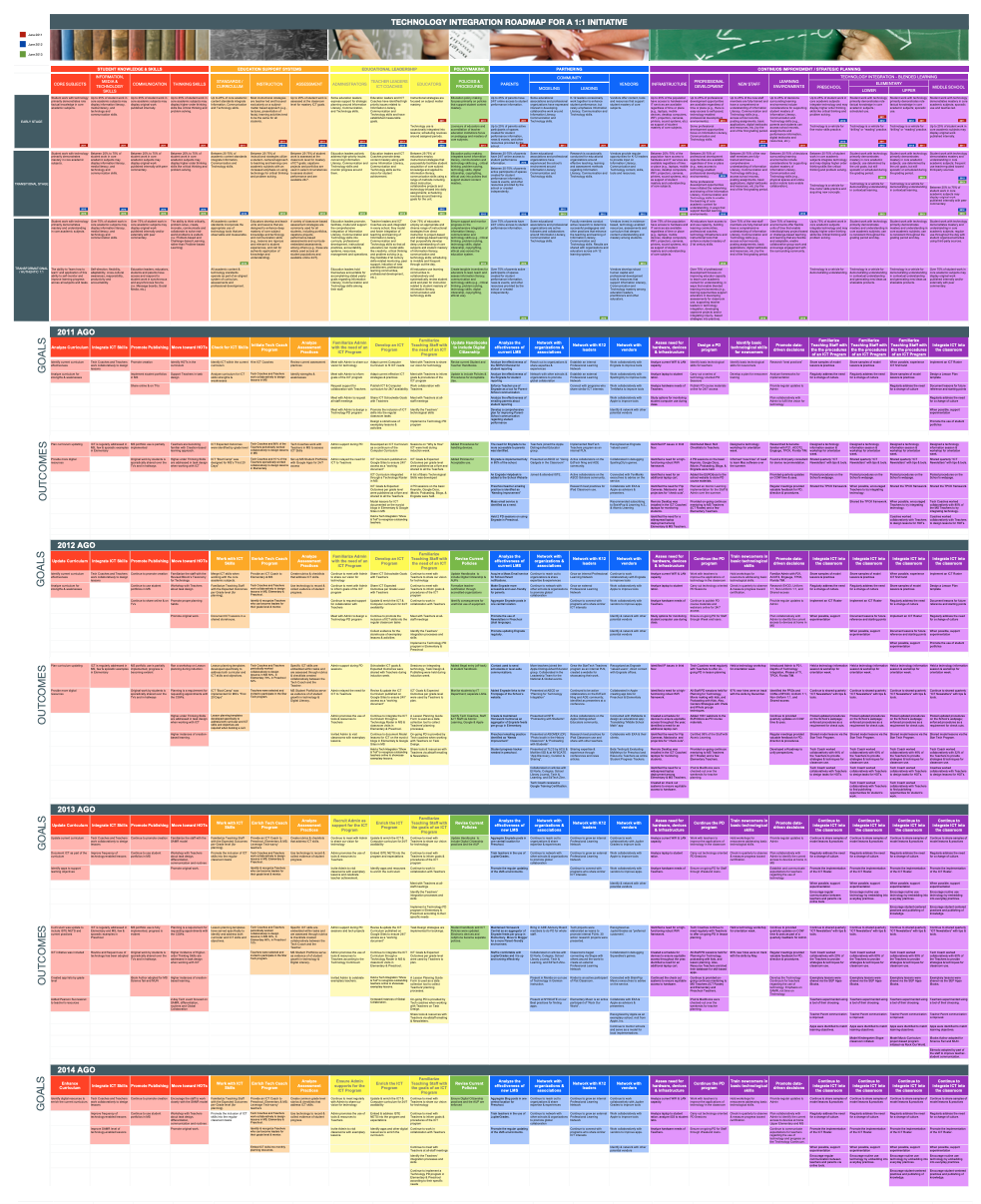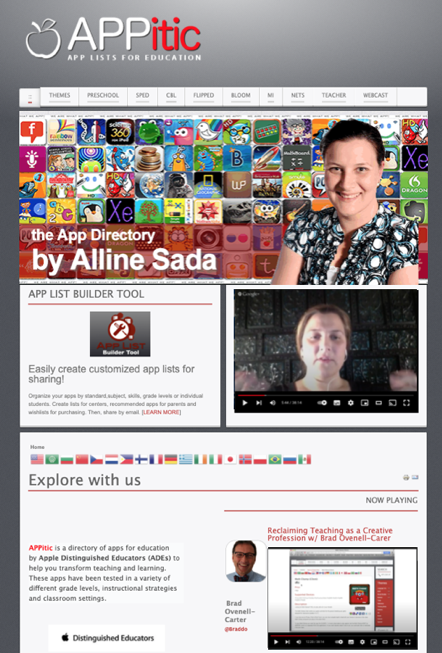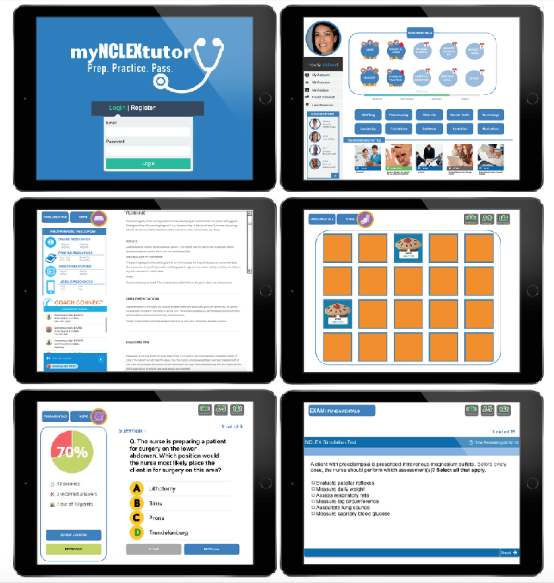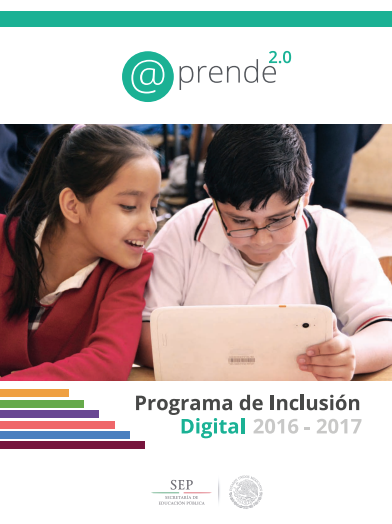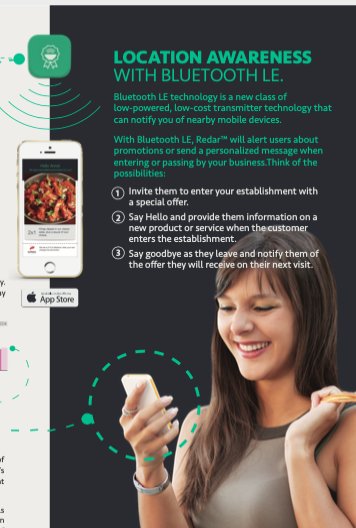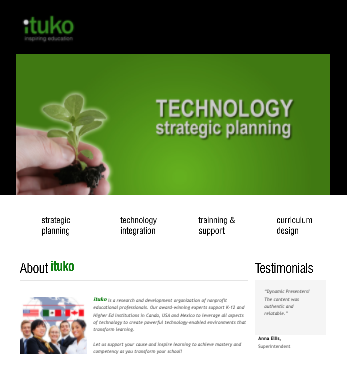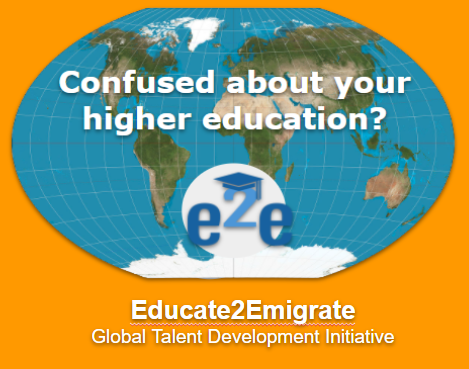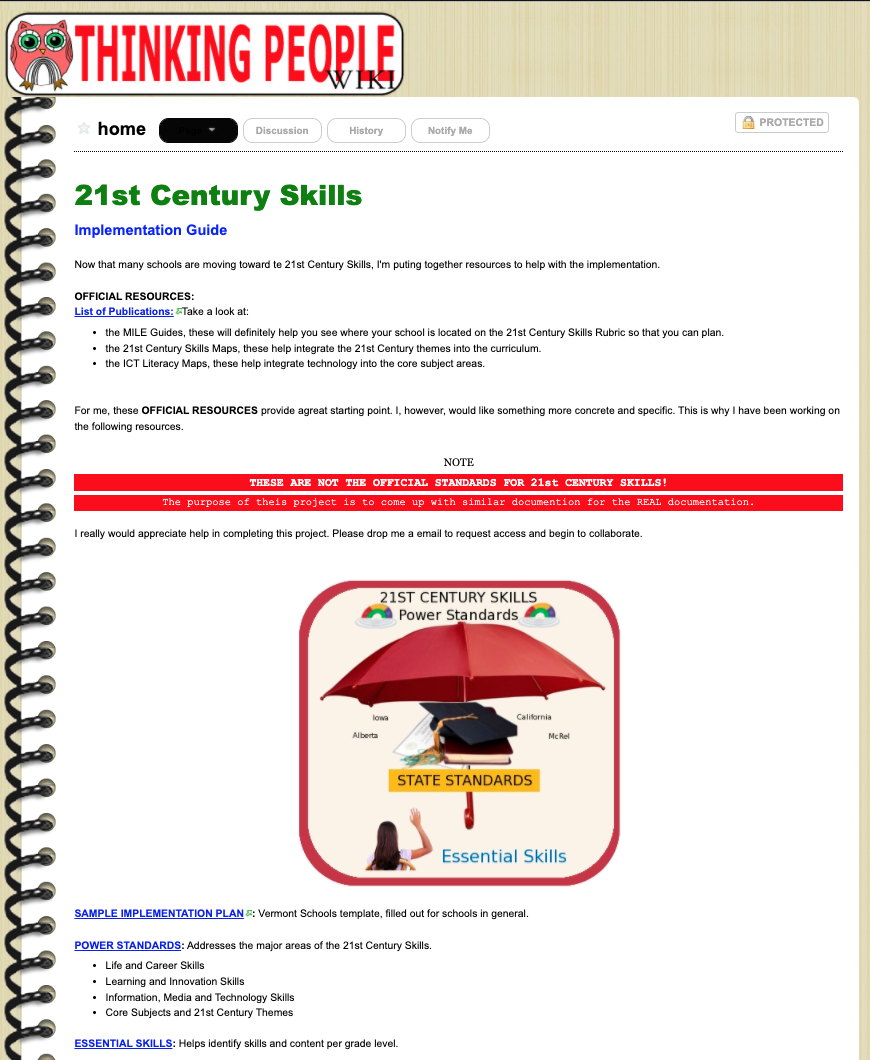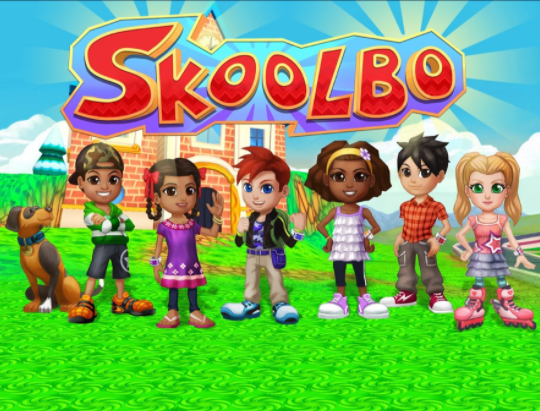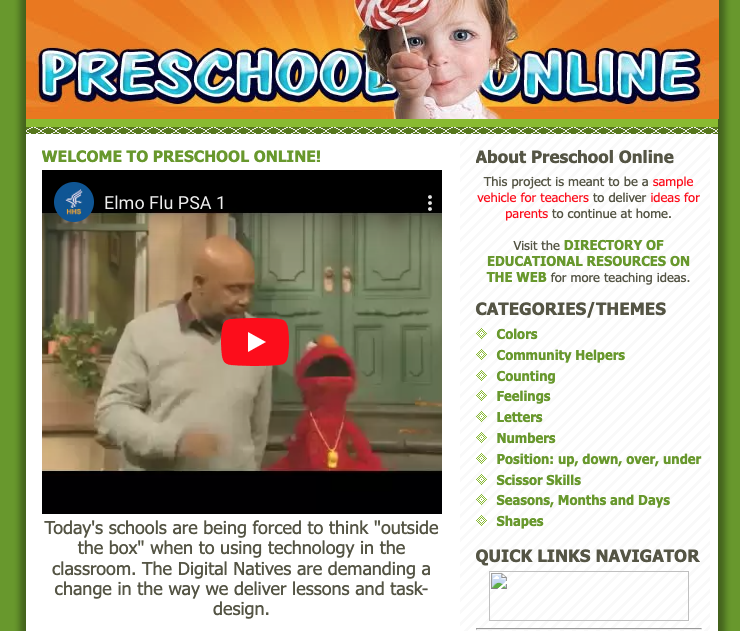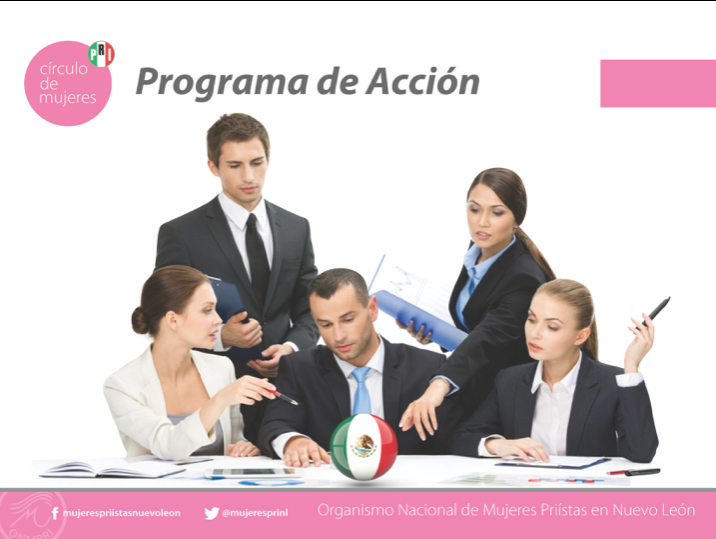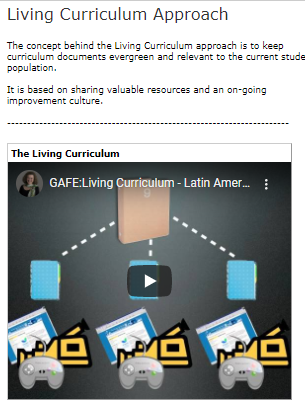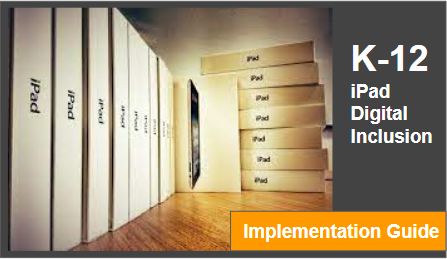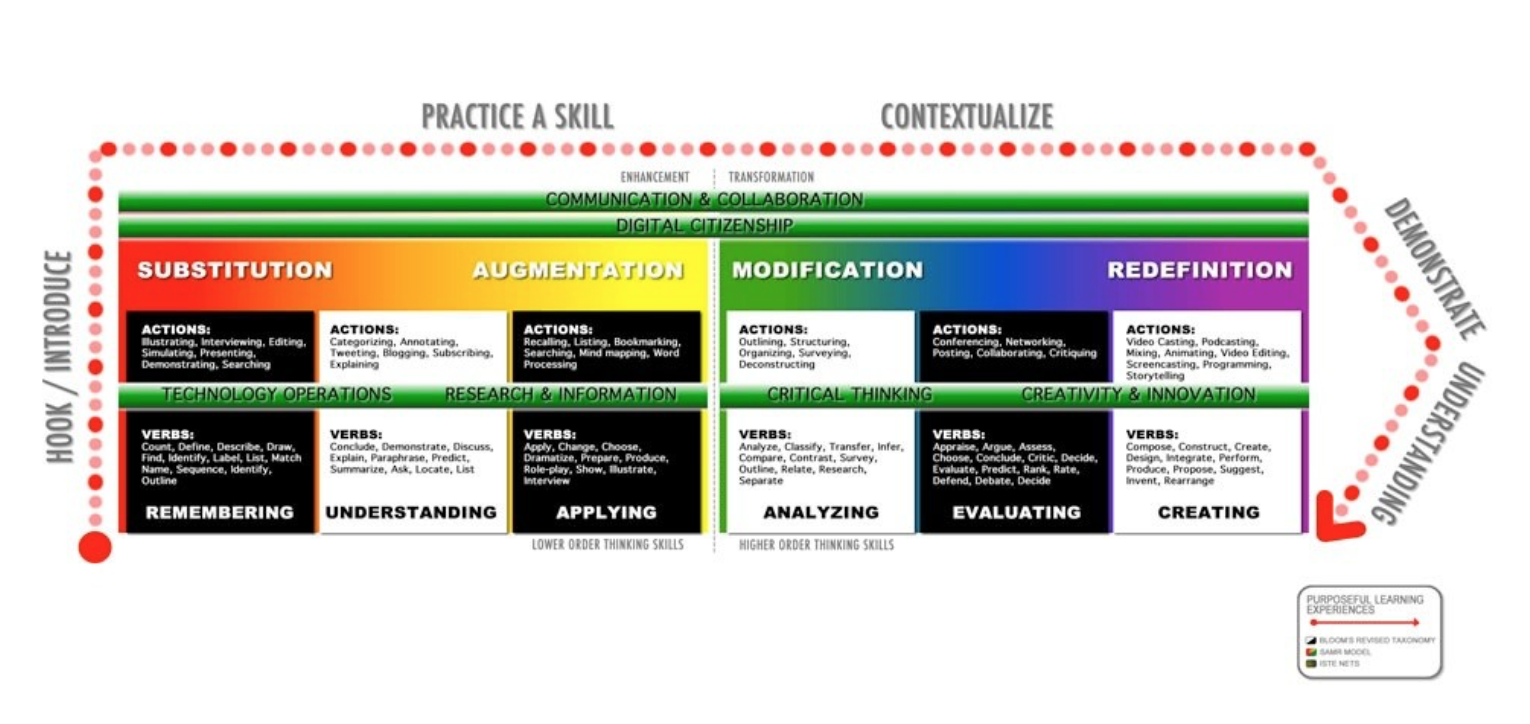 ---
Contact Me
---
Send me a note, and let's get started on your project today!